Our Services
Solvaire has a 27+ year track record of providing companies with business and technology solutions delivered on time, on budget, securely, and with strategic guidance focused on comprehensively addressing organizational diligence, discovery, and document management challenges.
Diligence

Effective, buy-side diligence is what we do. The Solvaire team does it with speed, accuracy, consistency, within budget, and according to scale…22 years and counting.
Read More

Discovery

Solvaire delivers eDiscovery and reviews projects of all sizes, for companies of all sizes. Our keys to success: Our People. Our Process. Our Technology.
Read More

Documents

Handling documents and data is part of our DNA. We help companies develop data and document solutions to keep them organized, compliant, and competitive.
Read More
What Clients Say

William, Associate General Counsel, Automotive Industry

Applies smart techology, meets critical deadlines "Solvaire completed an incredibly large discovery project (1.2M electronic records)... read more"Solvaire completed an incredibly large discovery project (1.2M electronic records) under an extraordinary deadline, something our BigLaw firm failed to deliver. The professionals at Solvaire effectively applied predictive coding and artificial technology to the project, assembled an experienced team, and brought the project home, all for a fee that was a fraction of BigLaw estimates." read less -
What's New?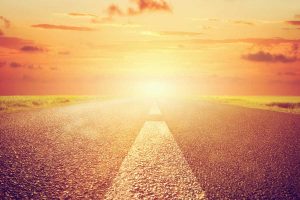 12 months ago, we introduced our "new and improved" website to better reflect how the Solvaire team helps companies with their diligence, discovery, and document challenges … and ...
Read More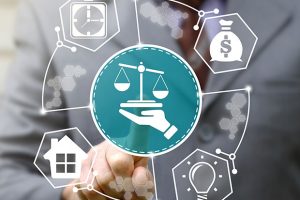 This in-depth article on the challenges faced by Alternative Legal Service Providers (ALSPs) — owned and operated by law firms ...
Read More