The Solvaire Team
Accomplishing the impossible on behalf of our many clients never gets old.  Hearing our clients say, "I don't know how you got that project done in such a short period of time?" is always fulfilling. Our team always welcomes the challenge and enjoys the satisfaction of knowing that our clients value what we do.
Please click on the individual photos below to learn more about the services and skills of Solvaire's team.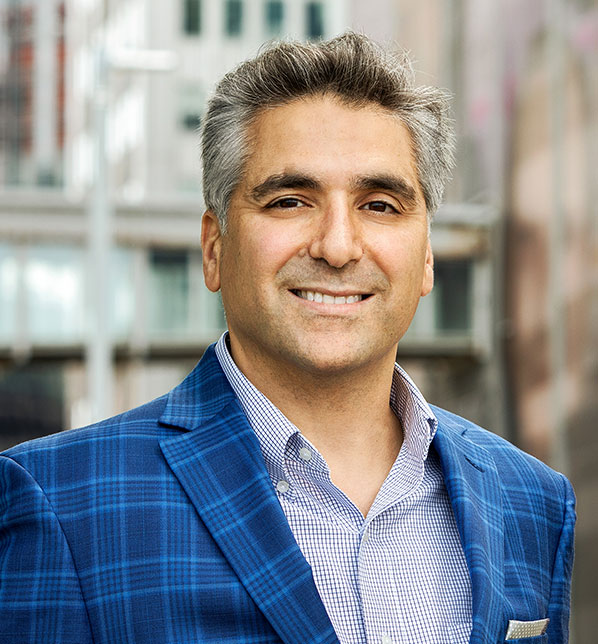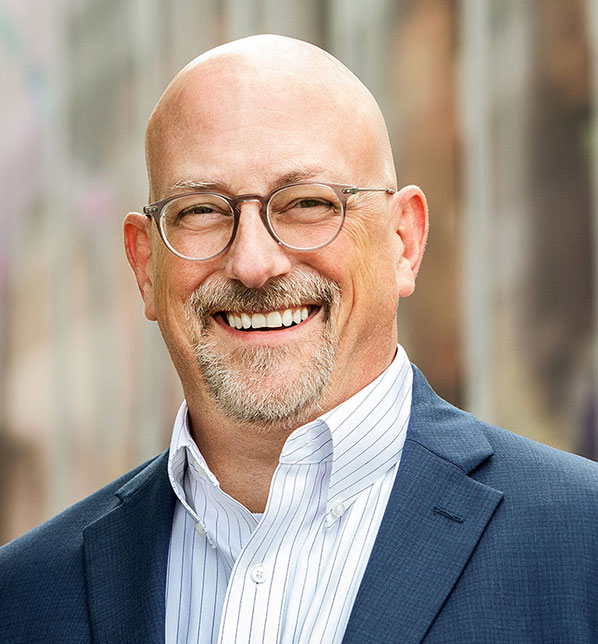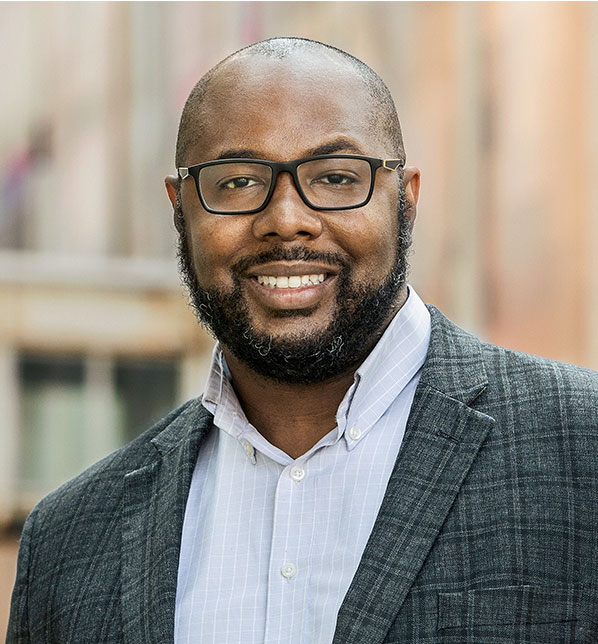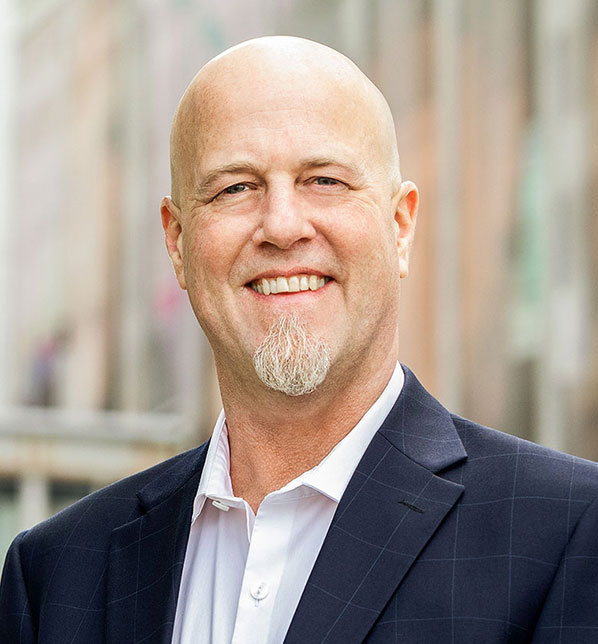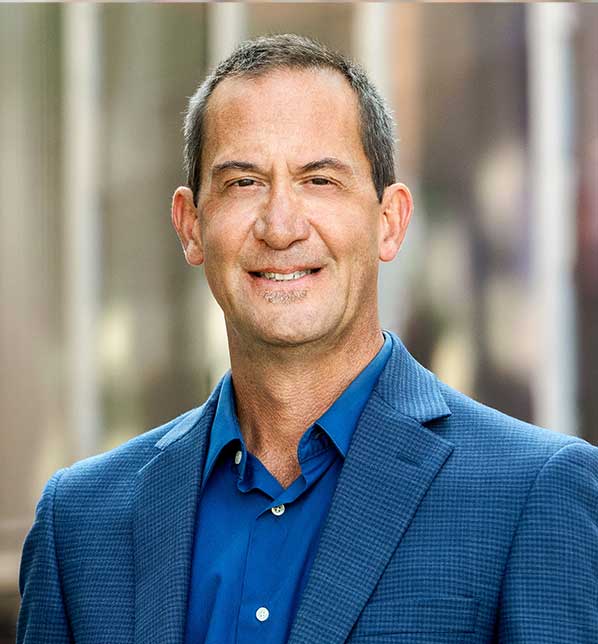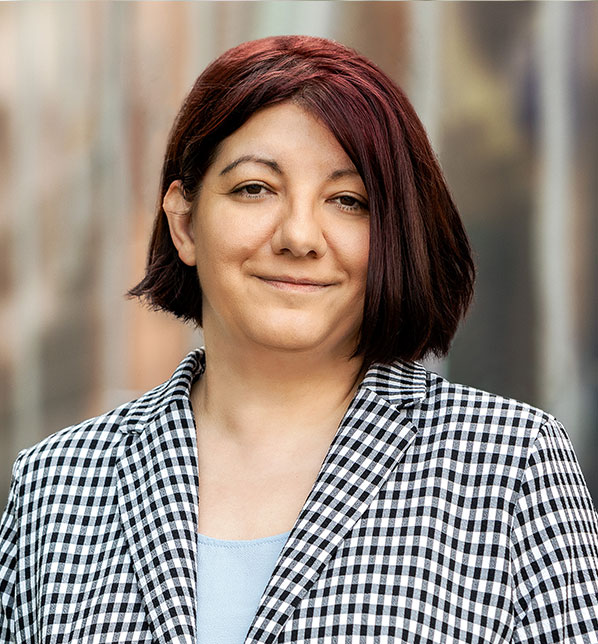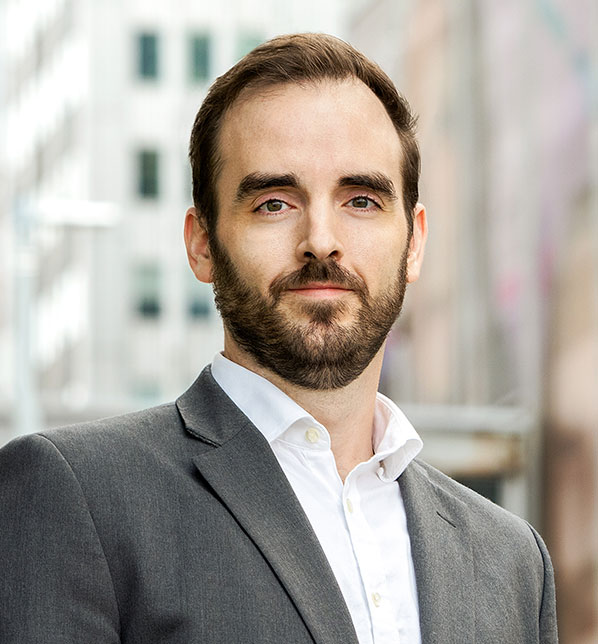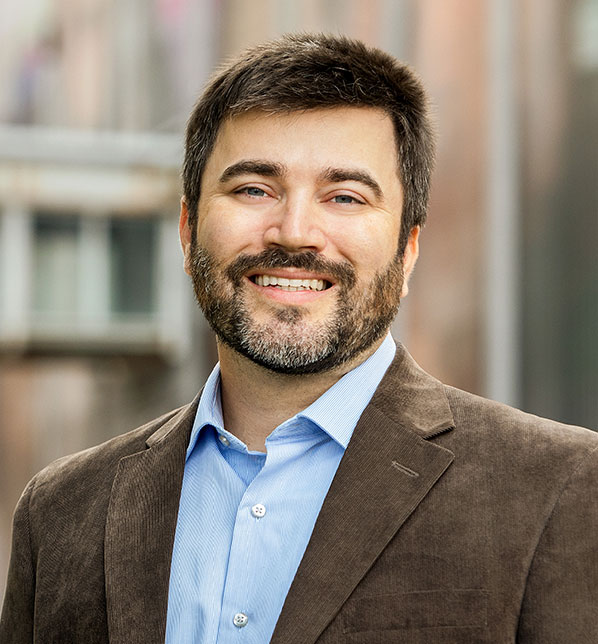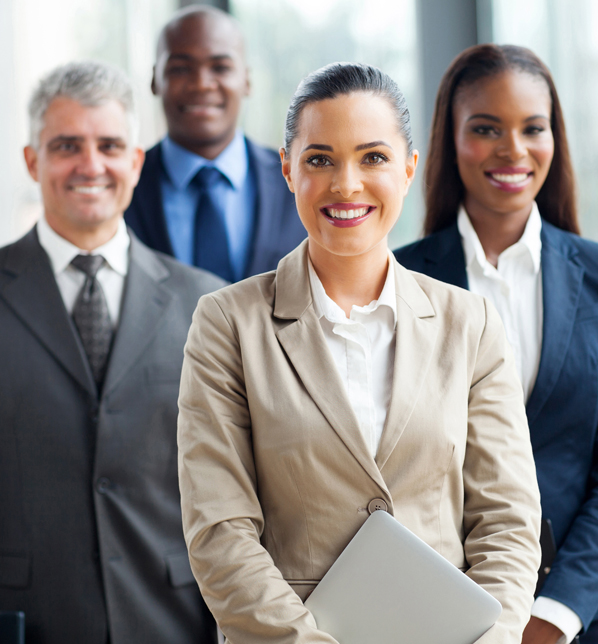 President
Christian A. Farmakis
I advise clients by striking the right balance between legal analysis and practical, problem-solving and deal-making skills. As an owner and operator of businesses myself, I understand the comprehensive range of issues facing our clients – whether they are the acquisition team, the C-suite executive team or the managers of a project. At its core, I help clients hone in on true risks and partner with them to quickly and practically make effective decisions that lead to project success.
Follow the Leader
Chuck Rile, our other partners and I had the foresight over 21 years ago to ascertain the changing market conditions to bring legal technology, project management services and standardized processes to diligence, discovery and document management services.  This was unprecedented at the time and we have continued to evolve over the years to stay many steps ahead of our BigLaw and our alternative legal service providers (ALSPs) competition.
Chief Information Officer
Chuck Rile
I advise clients on diligence by providing a clear technology pathway to mobilize projects quickly while maintaining a consistent and accurate process throughout.  Whether it's building a customized database to better administer a client project, ensuring our legal technology consistently captures clients' critical data across thousands of documents or organizing and retaining a talented team of lawyers and para-professionals to undertake projects, I am the engine behind the scenes that keeps projects running on-time and on-budget.
The Ultimate Gut Check
We got a call from a client late one evening, very close to executing a large deal.  The deal team was worried because the seller had made certain critical representations, potentially vital to deal valuation. The existing legal counsel had not been able to validate these representations during the quickly expiring diligence period so Solvaire was brought in to reevaluate the deal. In a matter of just a few days, we built a team, reviewed the relevant documents, collected and analyzed the pertinent deal details, and delivered a summary to the client.  The result: As originally suspected by the client, many of the fundamental business representations were indeed not valid, and our client ended up negotiating a significant purchase price reduction.
Director of eDiscovery
Chaz Peacock
I advise clients on discovery and diligence by processing large volumes of electronic documents through our sophisticated legal technology tools.  I advise and consult with clients on ways to maximize results and minimize project costs.  Our team performs all of the document processing work "in-house".  This, coupled with my experienced consulting services, offer our clients a superior client experience, integrated from start to finish.
Mission (im)possible
Our team was tasked with completing a review of 2 million documents within 10 days. I assembled and managed a talented team of reviewers and leveraged the use of our in-house predictive coding and artificial intelligence tools to complete the review prior to the deadline with over 97% accuracy.
VP of Project Management
Fred Williams
I advise clients on document management and diligence by keeping client projects on time and on budget. With years of large legal project management experience, I understand how to break large pieces of a project into smaller, manageable tasks and manage large teams to successfully complete client projects. I learn the "ins and outs" of our clients' business – their methodologies, the culture, procedures, practices and people.

Our DMS is Better Than Yours

A prospective client once asked me, "What can your document management solution do?"  My reply was, "What do you need it to do?"  Within a few short months, our software development team created a customized document management repository to meet our client's specialized needs including the capture of 30 discrete contractual provisions from over 20,000 customer contracts. Proving our value, Solvaire continued to abstract, scan and process the ongoing flow of new contracts into the DMS. 400,000 contracts and documents later, our client is now a leader in its industry

.
Senior Application Developer
Sean Eckenrod
As a Senior Application Developer within Solvaire's technology team, I am focused on web development and finding scalable solutions to clients' business problems. I deploy a variety of cutting edge development tools including Microsoft solutions used to create responsive web applications and develop and organize client databases to maximize speed and scalability. My vast application development experience within the mortgage processing, cell tower management, education, and gas utilities industries serves me well when tackling our clients' technology and business challenges.
No Technology Mountain Too High
Solvaire clients are savvy business owners and professionals with often complicated technology requirements and critical challenges. I take great pleasure in working hand-in-hand to help them solve their technology issues and provide a cutting edge technology infrastructure that will future proof their organization, while addressing pressing diligence, discovery and document management challenges.
eDiscovery Specialist
Alma Letic
I advise clients by keeping the "in-house" document processing function running smoothly.  I work both with the client and our attorneys to ensure a seamless process.  By processing documents in-house, nothing is ever lost in the translation.  I can always deliver on the task at hand because I am always on the same page with the client and our attorneys.  This centralized, turn-key approach always results in a better and more efficient result for our clients.
Been There, Done That
I have seen it all on the eDiscovery side, ranging from ESI and coding projects, troubleshooting databases, creating and editing load files for multiple litigation platforms, and numerous hosting scenarios. Add to that in-depth experience in document production and management, and I have rarely come across a discovery or document challenge the Solvaire Discovery can't solve.
Associate, Babst Calland
Dane Fennell
I am a licensed lawyer with Babst Calland overseeing the legal work associated with Solvaire projects. This includes managing complex due diligence aspects of small and large acquisitions and contract management projects focused on achieving reliable and cost-effective results. As an associate in the Corporate and Commercial Group of Babst Calland, my practice focuses on representing clients in mergers and acquisitions, negotiating and drafting contracts, real estate matters and general corporate matters … all skills that benefit Solvaire clients.
Dotting I's, Crossing T's
We received a request from a client to review a portfolio of documents related to its imminent acquisition of a large pipeline system.  The Seller had represented that their right-of-way agreements with landowners permitted them to install multiple pipelines within each right-of-way, and that the transmission of multiple types of constituents was permitted in the rights-of-way.  The BigLaw outside counsel failed to sufficiently review approximately 12,000 documents to determine whether or not the Seller representation was correct.  Enter Solvaire. Over the course of a weekend, we mobilized our team of a dozen document review attorneys, and with the assistance of our artificial intelligence tools, determined that the Seller misrepresented their rights under the agreements. Our attention to detail ultimately resulted in a large purchase price reduction in favor of our client.
Staff Attorney, Babst Calland
Nate Beaudry
I am a licensed lawyer with Babst Calland overseeing the legal work associated with Solvaire projects. I manage complex due diligence aspects of acquisitions, large and small, lead contract management projects, providing legal guidance and oversight to ensure project accuracy and success. In essence, we review and analyze large volumes of data and present it to our clients in digestible ways to enable quick, practical, risk-based decision-making.
Going the extra mile
After abstracting, analyzing, and reporting on over 200 questions designed to capture the salient information from more than 7,000 agreements, our client successfully acquired its targeted assets. Job completed, right?! Not so fast. Instead, taking full advantage of the flexibility of Solvaire's custom databases, the client retained our abstraction services utilizing their newly acquired assets to enter into new agreements and amend existing ones.  As they entered into a new technological space, the breadth and depth of our initial reviews, combined with the ease and flexibility of the database, allowed Solvaire to smoothly transition from abstractions designed for due diligence to abstractions designed for day-to-day operations.
Our Super Heroes
Solvaire Reviewing Attorneys
Our attorney review teams are instrumental in the performance of all of our services.  Solvaire operates an "in-house" staffing agency and directly qualifies and employs many temporary attorneys to work alongside our full-time staff and our affiliated law firm's full-time employees.  We have developed relationships with many law school career development offices and over the years, have provided hundreds of lawyers their first employment opportunities. Many of our reviewing attorneys have spent years with us working on various long term projects.   Our review teams are fully qualified, well-trained and effectively managed to always deliver the most impossible tasks on time and within cost estimates.