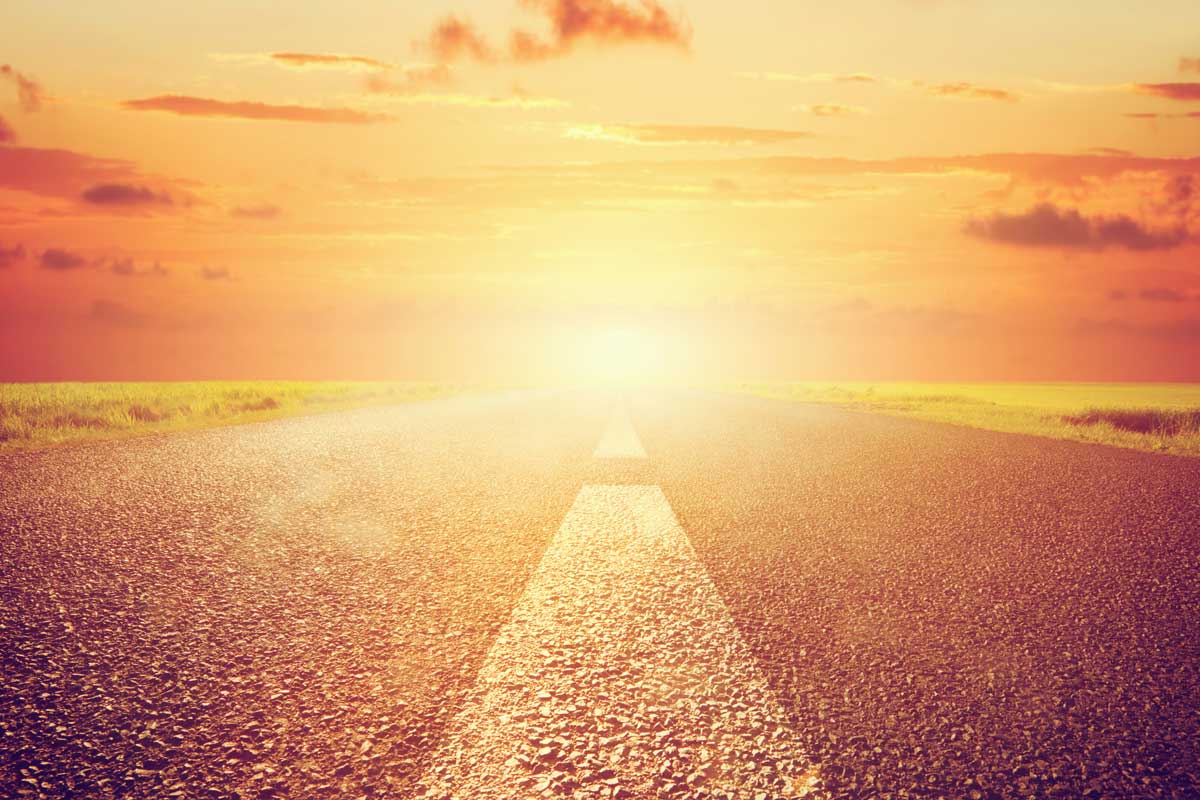 12 months ago, we introduced our "new and improved" website to better reflect how the Solvaire team helps companies with their diligence, discovery, and document challenges … and has been for the past 22-plus years. Along with the site, we vowed to increase our LinkedIn presence and managed to share 50-plus posts in 2021, roughly one post per week, ranging from insightful #ALSP related reports to industry survey results and #inhouse thought leadership.
As we kick off 2022, we wanted to share our Top Five LinkedIn posts based on popularity (most likes, comments/overall reaction):
Based on our "Year-One" LinkedIn success, we'll continue to provide industry insights and commentary, hopefully on a weekly basis. Please join us in the conversation if you haven't already.