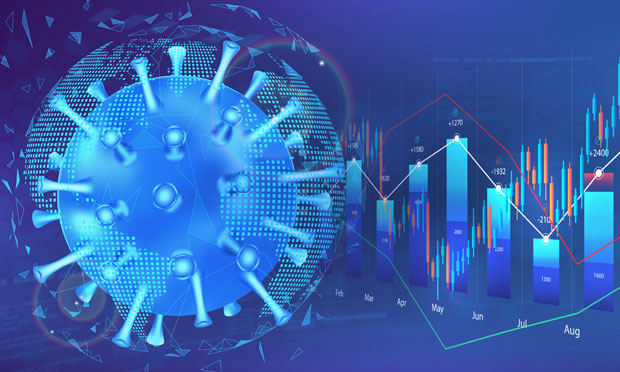 Smart Business Podcast, Episode 22
Chris Farmakis, Chairman of Babst Calland, May 18. 2020
The COVID-19 crisis has revealed legal issues that entrepreneurs and business leaders have not had to face before. In his recent podcast, Chris Farmakis, chairman of law firm Babst Calland, explains what c-suite executives should be thinking about, including giving a new level of scrutiny to contracts.
Click here to listen to the 22-minute Smart Business Podcast.